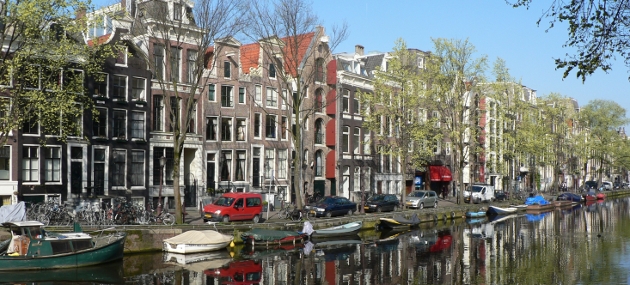 Welcome to the registration system of WITMSE 2012. Please enter your e-mail and other details as requested below.
For any questions, feel free to send e-mail to "s.de.rooij at cwi.nl" or"kotlowsk at cwi.nl"; see also the information on the WITMSE 2012 web page.

Students: For reduced student registration fee, please choose "Student" registrant type below. All students at academic institutions (including PhD students) are entitled to register with the student fee. Proof of Student ID will be required at the workshop on-site check-in.